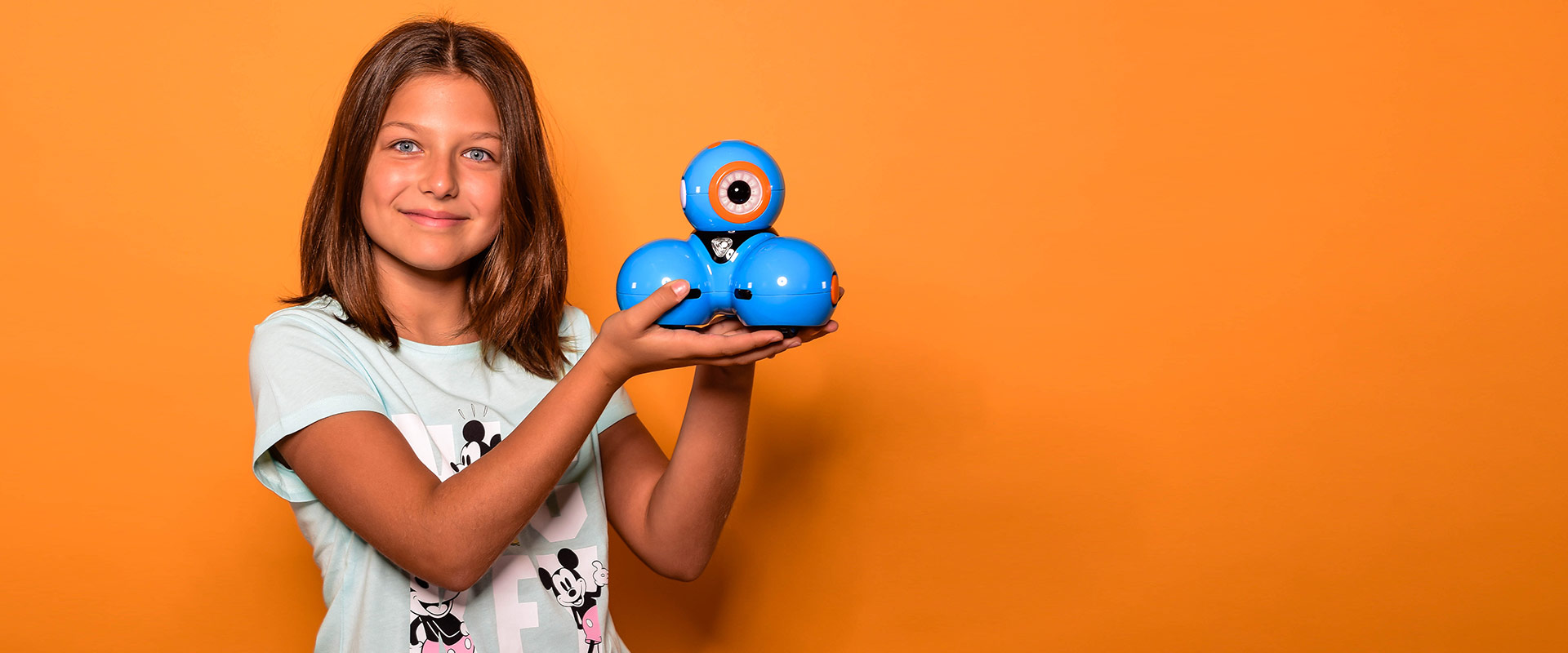 Digital workshop
Become designers of the digital world
34.023€ of 46.000€
34.023€ of 46.000€
Our
aim
We want to show children how to handle digital tools sensibly, and to encourage them to become designers of the digital world.
Brief introduction
In cooperation with HABA Digital GmbH's experts, we will open the first digital workshop in Central Germany in Leipzig, and take children on a playful learning journey through the digital world. We spark their imaginative power, enthuse them with creative problem-solving – and teach them about the future.
Who can participate?
The digital workshop is oriented towards children between 6 and 12 years of age.
What are the topics?
Various subjects from the digital world are introduced in small learning groups of up to 15 children.
We help the kids become tinkers and inventors by building robots, programming their first games or making their first animated films.
In this context, we help children to develop not only by giving them technical skills, but also important skills for their future life such as the ability to work in a team, problem-solving abilities, or by fostering the eagerness to experiment.