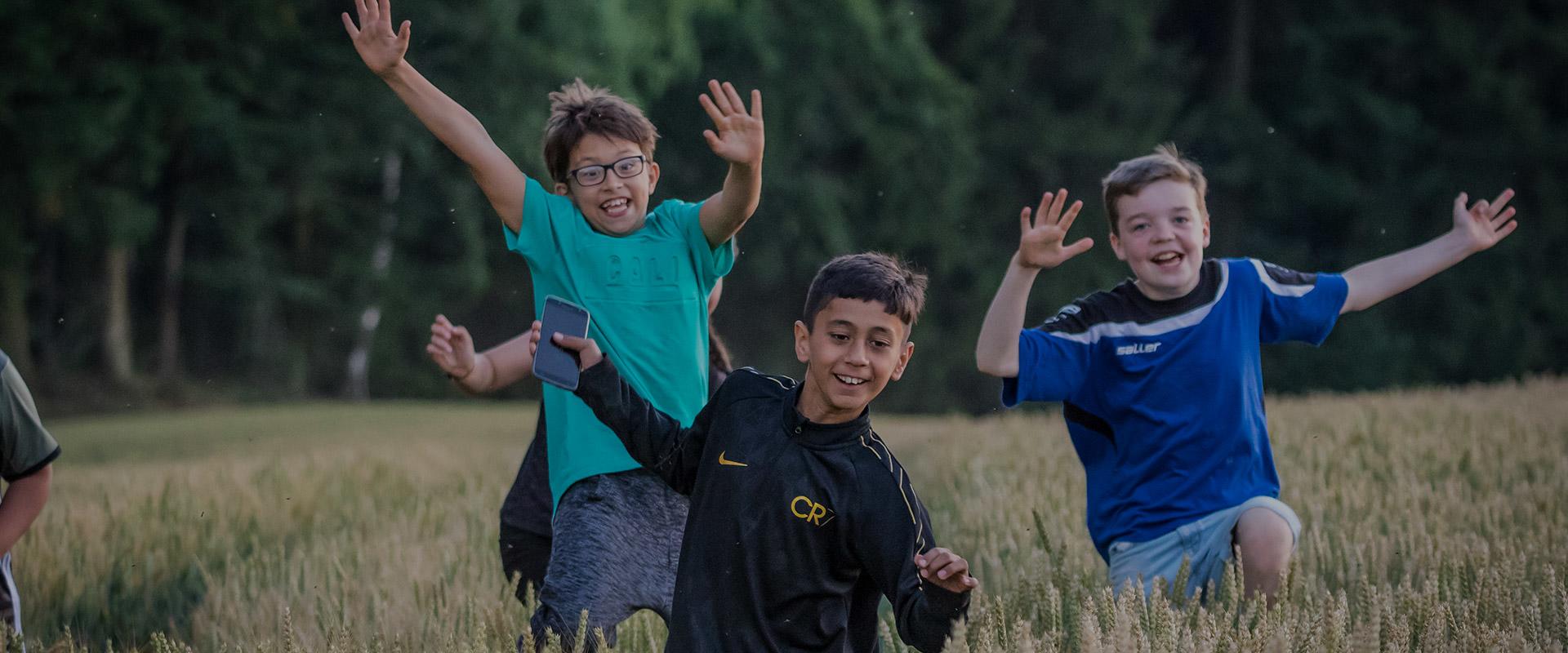 Holiday period
Summer fun in the sunshine for 60 pupils from August-Bebel-School in Leipzig
2.001€ of 4.000€
2.001€ of 4.000€
Our
aim
We strive to assist children in becoming independent and living their own adventure without their parents.
Schools
+ August-Bebel School +
Brief introduction
Holiday camps are a wonderful opportunity for children to get exercise, discover nature, and make new friends.
Especially good for children from difficult social backgrounds, holiday camps are often the only holiday they can enjoy.
Who's there?
We made it possible for 60 children from the August-Bebel-Schule in Leipzig to attend the 2018 summer holiday camp through our support.
Together with teachers and school social workers, the children were able to take part in the one-week holiday adventure in Humpolec (Czech Republic), about an hour from Prague.
What did we do?
The children were offered the chance to build rafts, learn archery and go swimming. Moreover, the pupils were able to get to know their teachers outside school-day routine, and were thus able to experience another form of appreciation and encouragement.
August-Bebel-Schule's summer holiday camp unites many aspects, such as sport, nutrition, and encouraging kindness and empathy, for which we stand as a foundation, and to which we devote ourselves.
We plan to repeat the project in 2019!