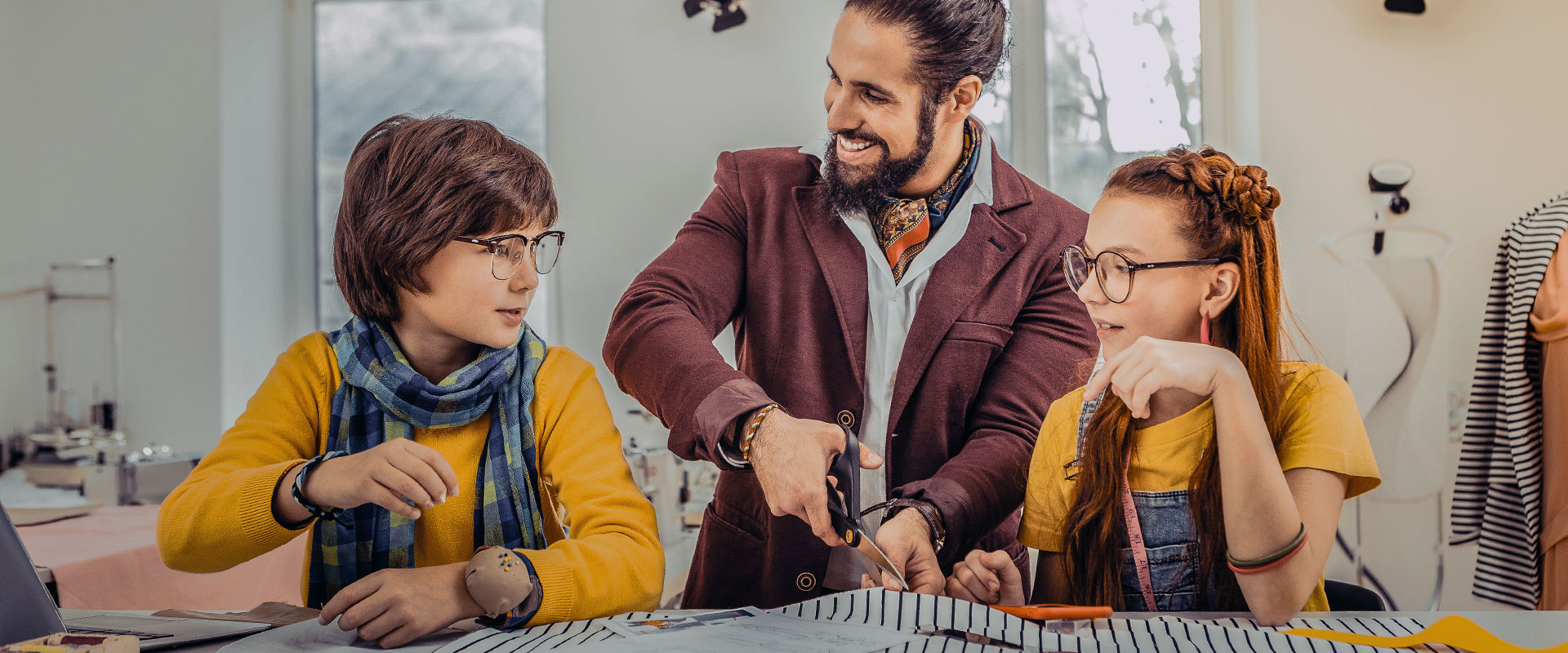 Companies go to school
Encourage pupils and discover talents
508.395€ of 880.000€
508.395€ of 880.000€
Our
aim
We seek to promote the dialogue between primary schools and companies and thus help children discover their potential.
Brief introduction
How can children discover and develop their talents? Ideally through concrete experiences.
With our project "Companies go to school", we promote sponsorships where companies support individual schools in a targeted manner. Through the sponsorship, pupils gain an insight into the processes of the working world.
It's up to the companies to choose the individual sponsorship for the respective primary school from the range of the four areas on offer: exercise, nutrition, STEM, and music & creativity.
What companies can get involved?
Any company – regardless of their sector, and whether large or small – can become a school sponsor.
What schools can take part?
We want to support the 82 primary schools in the city of Leipzig with our project. So far, 35 primary schools have already signalled their interest in our project.
How do we provide support?
Primary schools apply for participation by submitting a profile form. You can download the profile form here.
We conduct a matching process between schools and companies to find the ideal combination. The school and the company enter into a cooperation agreement, where we act as the quality assurer.
We make a fixed investment sum available to schools each school year. They can choose from our project portfolio, which consists of 4 areas: exercise, nutrition, STEM and music & creativity.
Alternatively, schools can also propose their own project to sustainably change education, and have this financed. You will find an overview of our sponsorship offers here.