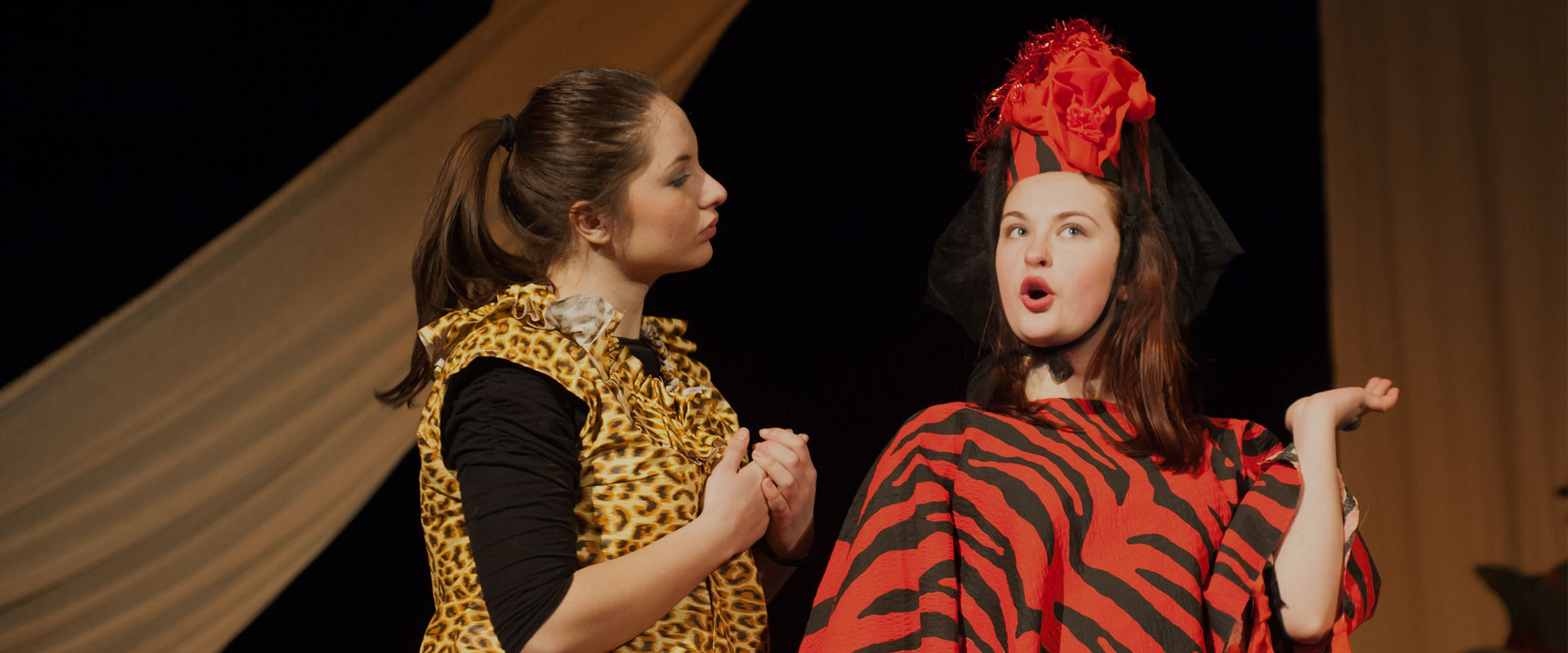 District Opera Leipzig
Exploring the world of opera together
25.000€ of 285.000€
25.000€ of 285.000€
Our
aim
We want to foster the musical interests and artistic talents of our children. What better way than for them to come together with a choir or orchestra and direct and act in their own opera!
in Brief
Over the course of several rehearsals, the orchestra is sure to spark the children's interest in music and the different instruments involved. As they develop this interest, they will learn to play instruments, rehearse together with the orchestra and grow to become one big team. By working with the musicians, the children will find out everything they need to know about preparing for, rehearsing and producing an opera. All of this work will culminate in an operatic piece being performed together with the school pupils.
But this by no means marks the end of the project. It is designed to continue indefinitely; to grow and incorporate the entire district, with all its trades and residents.
What does the project involve?
Under the musical direction of Dr Barbara Rucha, pupils will be familiarised with and taught about the work, music and instruments of the orchestra. This development phase is arranged over several school years, encouraging musical talent to flourish in the long run.
Besides musical knowledge, pupils will also acquire artistic and artisanal skills as putting on an opera also involves sewing costumes, building sets, making masks and much more.
The highlight of the project will come in the actual performance of the children's opera for the public together with the school pupils. A vision turned into reality – with the kids taking centre stage.
Who can take part?
The project is aimed at primary school pupils and will be launched in 2020 together with partners Dr Barbara Rucha, Dr Jennecke and the Leipzig Stiftung foundation.