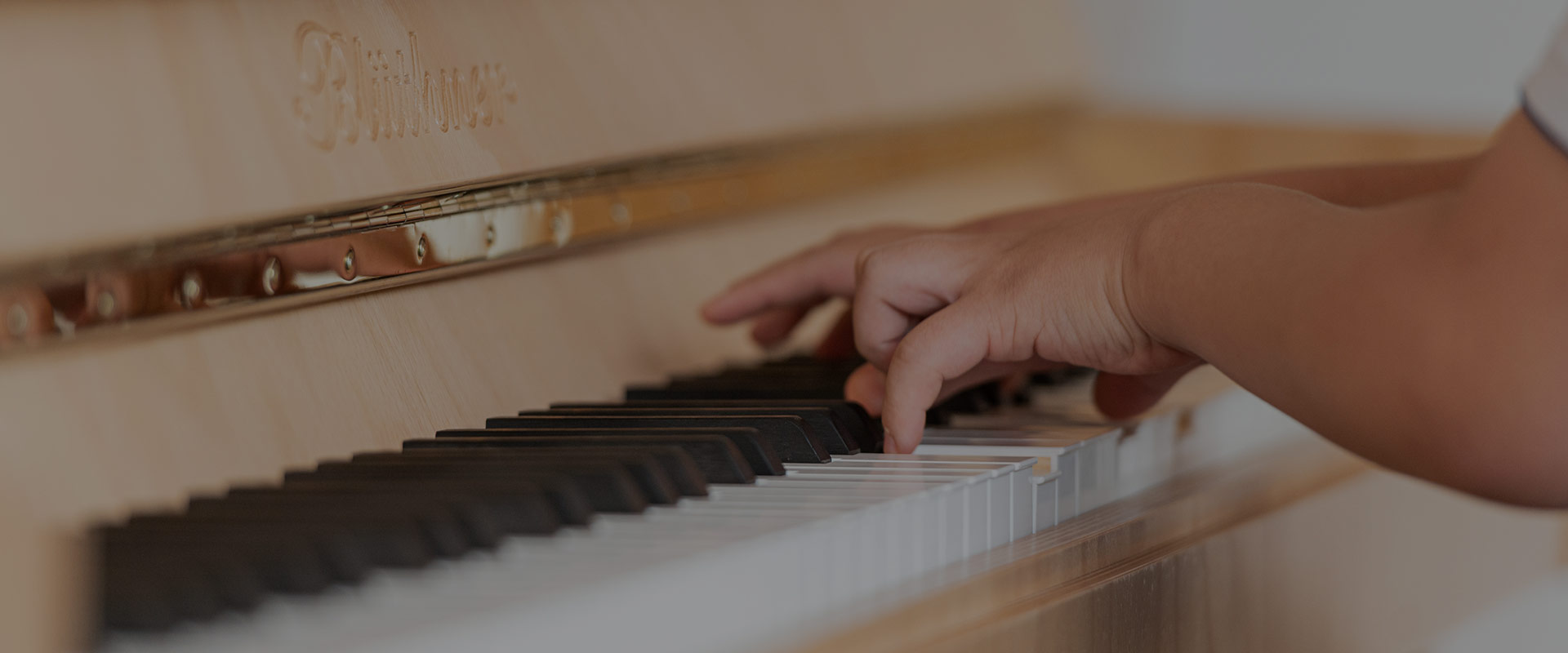 Scholarship programme to support musical talents
Promoting and developing musical talent
6.100€ of 15.500€
6.100€ of 15.500€
Our
aim
The Ralf Rangnick Foundation wants to encourage children to express themselves through music - discovering their gifts and talents - and to positively influence creative-musical development through music education.
In brief
Most children love music. However, often, there is a lack of opportunities or funds to promote these interests. We want to help pupils use their talent and enhance their musical skills through a scholarship.
How do we promote music?
Every semester, the Ralf Rangnick Foundation offers 50 scholarships under which 10 pupils per school receive music instruction over one semester.
At the end of the respective sponsoring period, all 50 pupils will perform at a joint concert under the musical direction of Dr Barbara Rucha, which forms the highpoint and concludes the project.
Gifted pupils can also receive further support and promotion in the framework of a long-term scholarship. This will be arranged based on an individual assessment and in consultation with the parents and Dr Rucha.
Who can take part?
The project is geared towards primary school pupils and will start in 2020 with two sponsoring cycles. The pupils will be taught in five small groups of around 10 pupils. The jury consisting of Ralf Rangnick, Dr Barbara Rucha and Knuth Blüthner will select the winner schools from among all applications.
The deadline for applications by schools is 31st January 2020 for the first and 30th June 2020 for the second sponsoring cycle.
Please send us an informal statement and a video, poster or the like designed together with the children and outlining the reasons for your application. Applications can be submitted by sending an e-mail to: inforalfrangnickstiftungde