Filter
by topic
As a primaty school, you can book sponsorships in the framework of our sponsorship project "Companies go to school". All offers are listed here.
Are you interested in certain subject areas such as nutrition, sport, technology or music?
Please click on the respective icon to filter what we offer. You can change the filters at any time by clicking on another icon.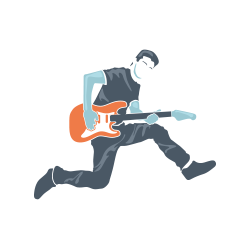 A children's village using stencil techniques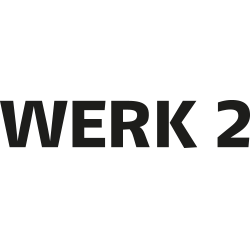 A picture-word book - a book project for reciprocal familiarisation and for cultural exchange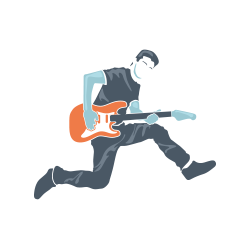 Abstract painting like G. O'Keeffe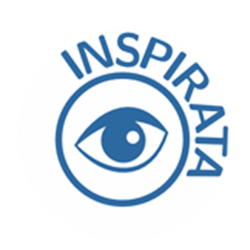 An exhibition visit
Artist and studio visit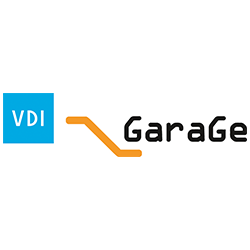 Bionic animals and plants as idea sources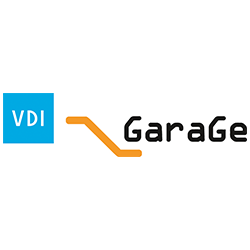 Build bridges – without rivets or nails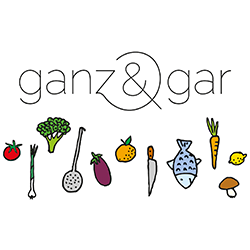 Cookery with children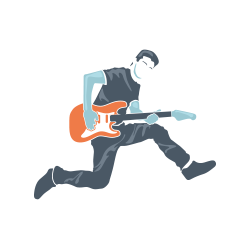 Creative offers as desired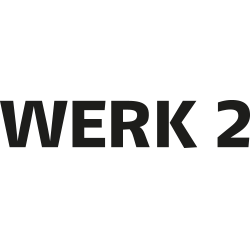 Cut out and print your own wood or linocut – a relief-printing method
Discuss and create artwork yourself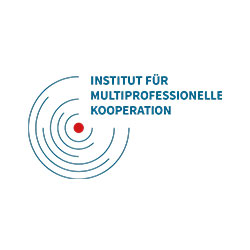 Diversity life @ school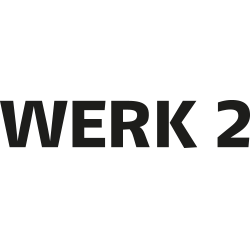 Drypoint etching – a gravure process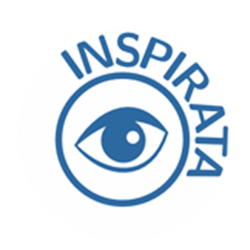 Effects of electricity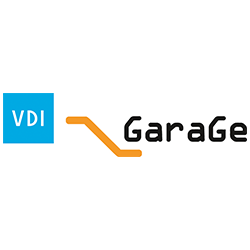 Energy in buildings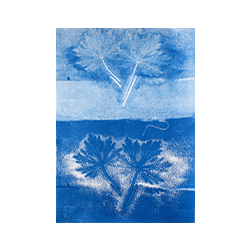 Frottage and monotype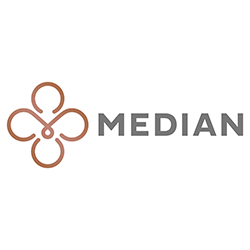 Keeping fit and healthy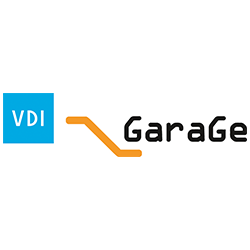 Kuno's cool crates - plastic to get to grips with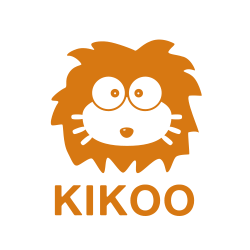 Learning in motion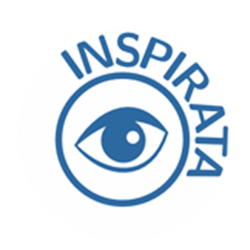 mathematics² - getting to grips with mathematics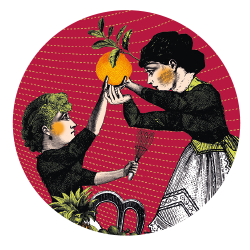 Peer mediators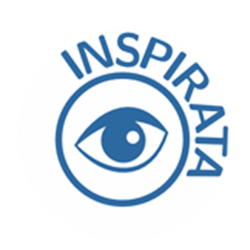 Play and imagine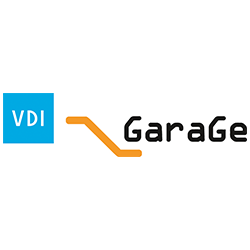 Porsche school workshops – you are never too young for Porsche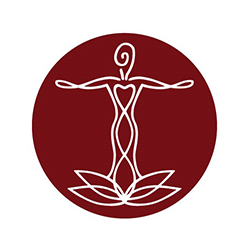 Pottery with children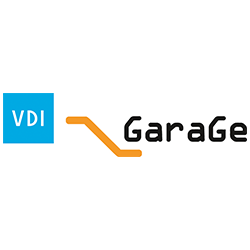 Project aqua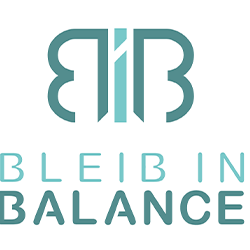 Pure relaxation for children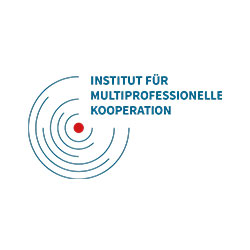 Respect yourself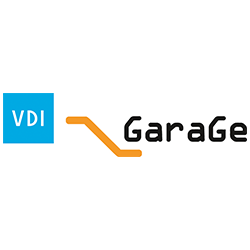 Robotic bases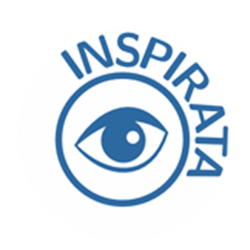 Space and form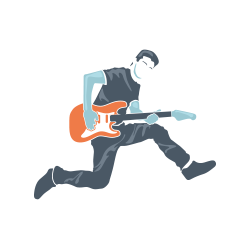 Stage design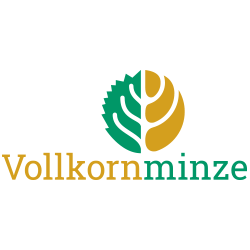 Sustainability & climate protection in everyday life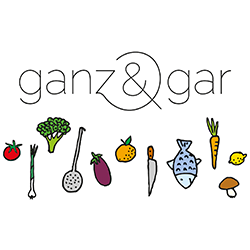 Sustainability affects us all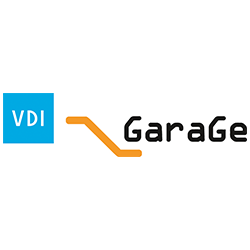 The Gordian knot – doing maths differently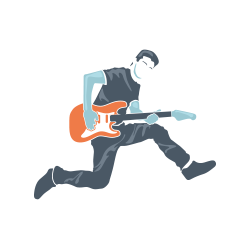 The phenomenon of colour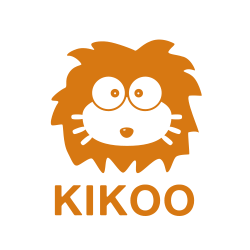 The power of peace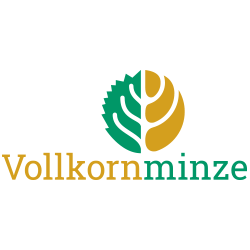 Whole-grain mint health promotion – healthy sweets & snacks with breakdancing for children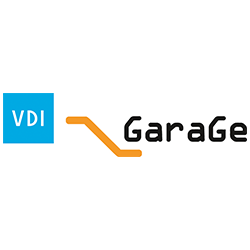 Wood as a raw material – large project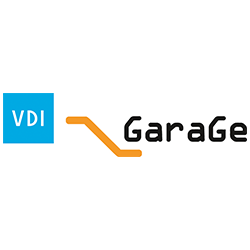 Wood as a raw material – small project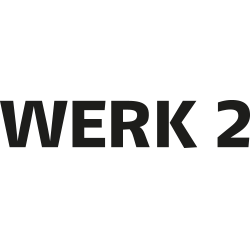 "The picture-word treasure chest" - a large-format picture-word memory game for the whole class